You may be wondering where to stay when you come to the Big Sing. Check out these accommodation places to see if they suit your needs. (Be sure to book accommodation early, as there are many activities running on the long weekend around the Fraser Coast as well as the Big Sing.)
Check out this link for great accommodation deals, tourist attractions, events and other activities in our region around time of the Big Sing!
What's On in the Fraser Coast for Big Sing Participants
Susan River Homestead Adventure Resort
Half way between Maryborough and Hervey Bay, Susan River Homestead Adventure Resort will provide many activities for you and your family to participate in over the long weekend at the end of the school holidays. Also, the Saturday night dinner will be held at the resort restaurant, making it convenient to have a relaxing night.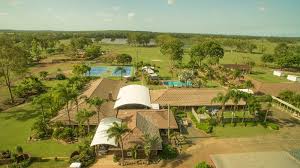 For those who don't like to travel far, McNevin's Motel is situated about a block from the Brolga Theatre. There is a breakfast room and also a dining room on the premise.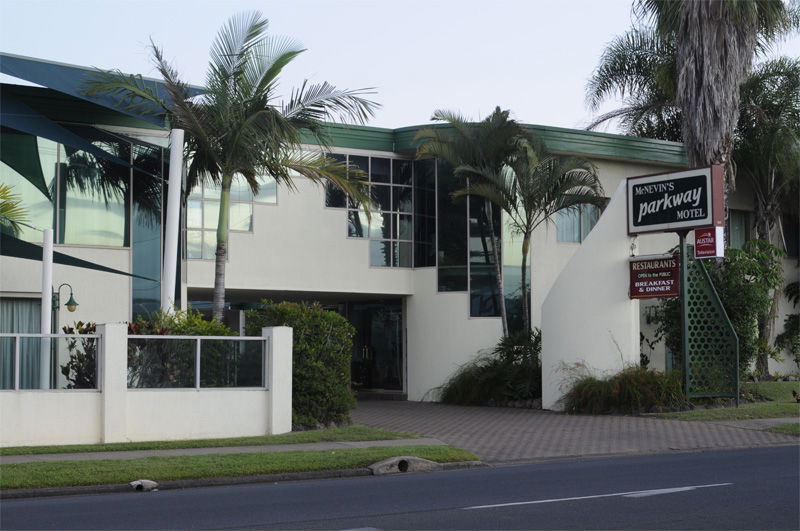 For those who carry a set of spare golf clubs in the car, the Carrier's Arms Hotel is for you! Directly across from ANZAC Park and the golf course, the Carrier's Arms is conveniently located on Alice St on the way into town. There are a range of room configurations. Of particular note, there are some select rooms that have a dividing door between 2 family rooms if you wish to open them into one room. This may be of interest for choirs who like to stick together.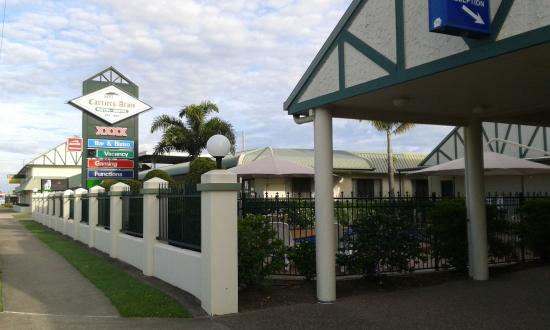 Bed and Breakfast - Quiet and Low Key
If you're interested in bed and breakfast style accommodation in Hervey Bay this might be for you.
One Double Room ( Double Bed) $ 40 per person per night (Single Occupancy $50)
One Single Room ( Single Bed) $50 per night
Shared 2nd bathroom, shared 2nd separate toilet
Ample parking
Contact Peter and Jean Barwick for more information.
Mb: 0477 011 543 (Peter)
Mb: 0407 840 516 (Jean)