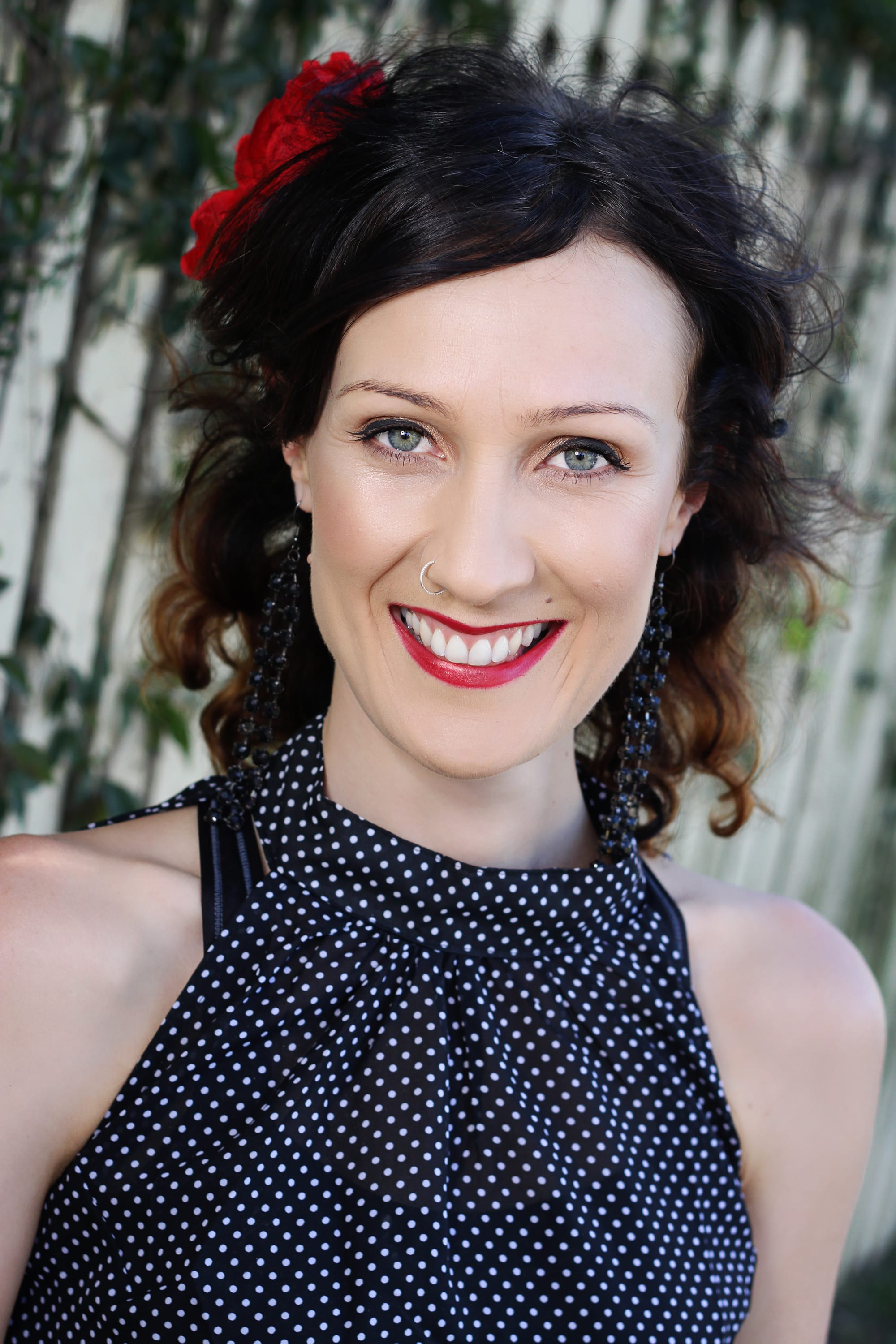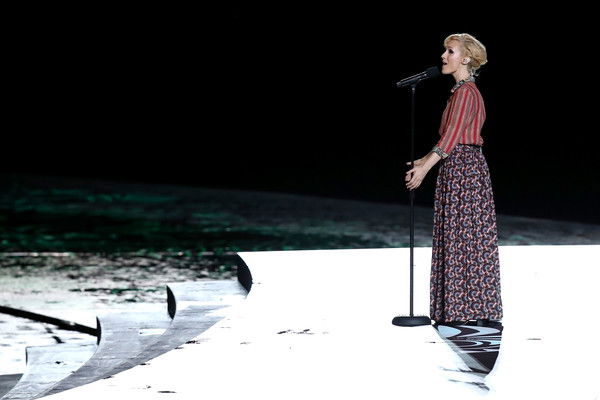 Emma Dean singing at the opening of the 2018 Commonwealth Games
Emma Dean is an imperfect, romantic and passionate human-being who loves to write theatrical pop songs about love and the human spirit. She has performed in North America, Germany, Costa Rica and all over Australia, and has released over ten independent original albums.

"....It's just right. Move over Rufus and Tori. You have company."
- Noel Mengel, Courier Mail

When Emma is not on stage, she can be found writing choral arrangements for choirs and musicians, including John Farnham, Kate Ceberano and Katie Noonan. She is a passionate advocate of the magical healing qualities of group singing and proudly leads a colourful community choir called Cheep Trill who she considers to be her extended family.

Emma has performed with Kate Miller-Heidke, Katie Noonan, Placebo, Macy Gray, Jinkx Monsoon, Amanda Palmer and The Dresden Dolls, as well as playing lead roles in theatre shows such as Cabaret and The Tempest. Her original show 'Imaginarium' was performed on Off-Broadway and she has been listed as 'one of ten artists to watch' by The New York Post after featuring on the US specialty radio charts alongside PJ Harvey and REM. She is also a recipient of the prestigious 'Under Our Wing' cabaret award alongside musical comedy superstars, Tim Minchin and Sammy J.

"....Just sample her monster Broadway single "Sincerely Fearful," which is 50% "Wicked" and 50% Tori Amos and 100% addictive, and you will find an unavoidable sound worthy of the repeat button." – The New York Post

Emma's new show, Broken Romantics: A Unicorn's Quest For Love will be performed around Australia and in Edinburgh Fringe in 2018.

TONY DEAN - Accompanist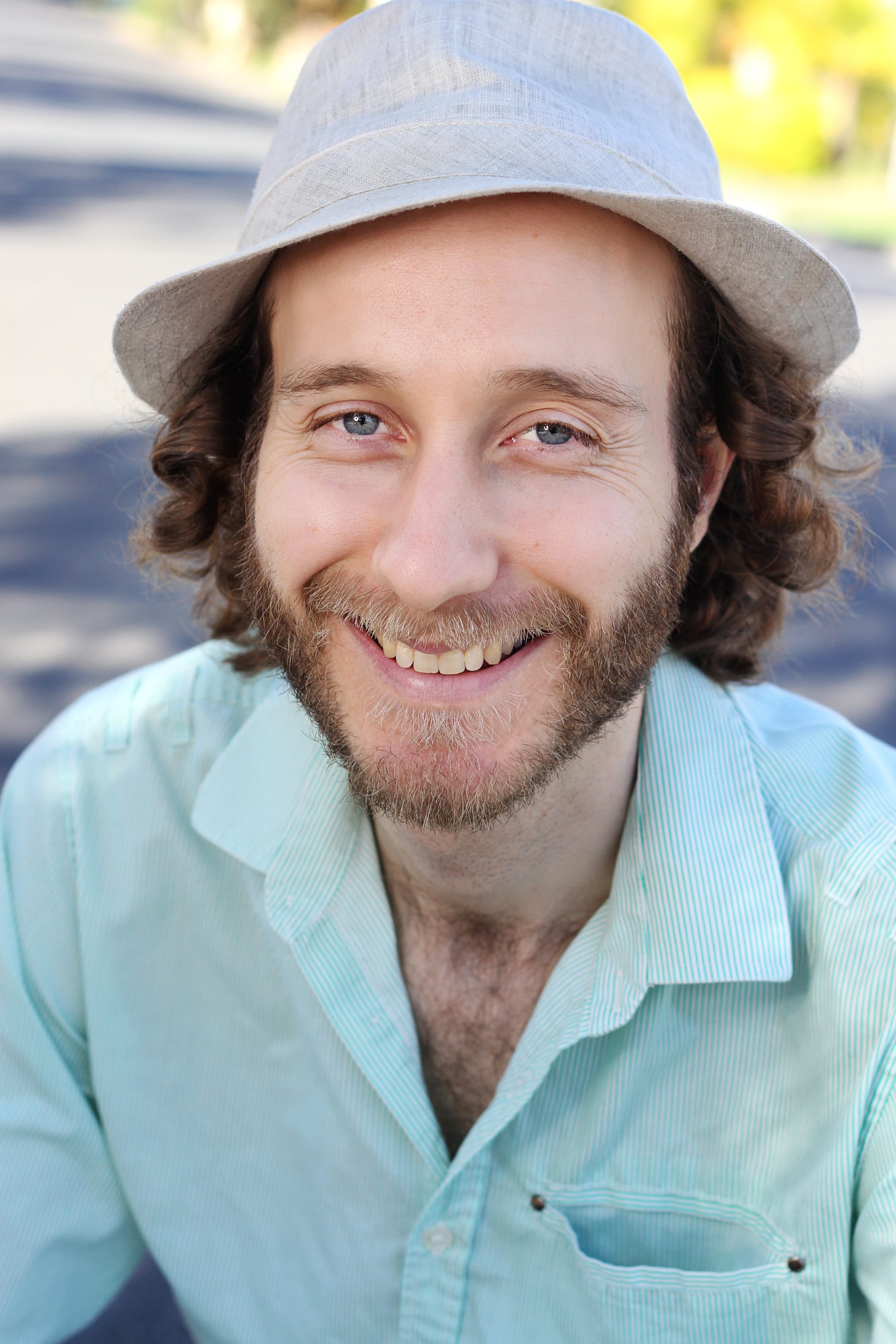 Tony Dean graduated from the Queensland Conservatorium of Music, with a Bachelor of Music specialising in jazz drums, in 2006. Since then, Tony has played drums in numerous bands, touring all over Australia and America. When Tony's not drumming he's also a multi-instrumentalist and vocalist. He has written and independently released his debut EP Whole Day, on which he played all instruments – guitar, piano, bass, drums and vocals. Currently Tony performs around Brisbane as an in-demand covers singer, solo singer songwriter, and as a jazz drummer and crooner. He's also the accompanist and assistant musical director of community choir Cheep Trill.